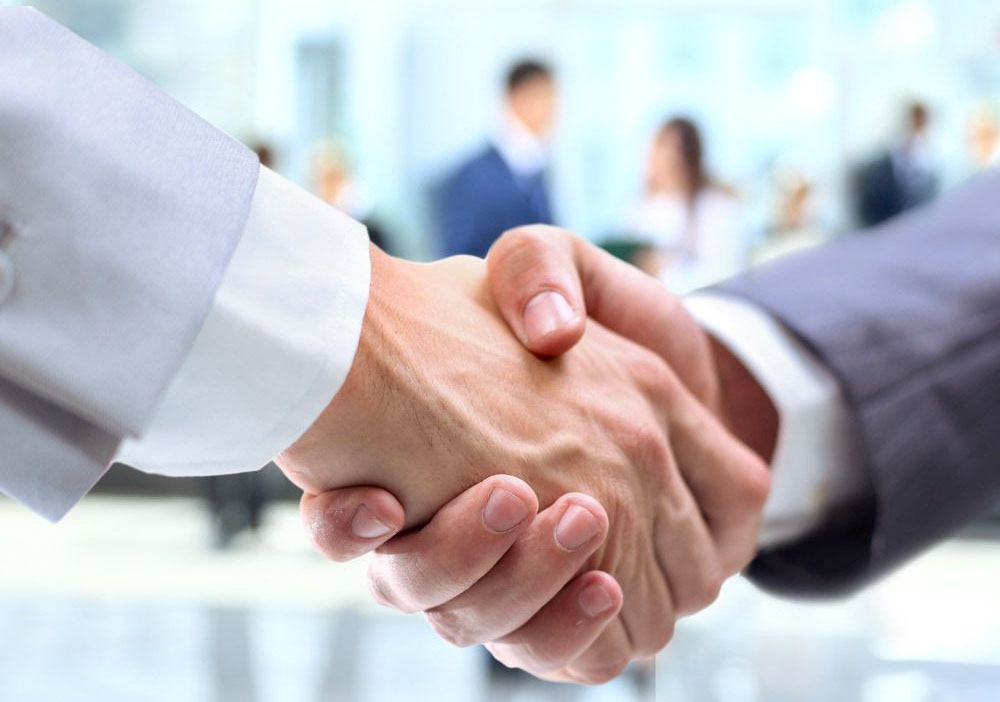 Why Choose Us?
1. Shandong Heru has many years of professional production experience.
2. Heru officially entered the international trade market in March 2020.
3. Leading technology - the core competitiveness of Heru sustainable development.
4. Excellent quality - the source of the "Heru" brand.
5. Rapid delivery - the important value of customer expectations.
6. Continuous service is an important basis to ensure that "Heru" and customers win-win.
The Company's Development History Introduction
In 2020. It was established in Liaocheng from March 2020.
In 2021. Shandong Heru Trading Co., Ltd. was selected as "Top 100 Science and Technology Enterprises in Liaocheng City" and became "Liaocheng High-tech Enterprise".
In 2022. Shandong Heru Trading Co., Ltd. passed ISO system certification.
The Company's Qualifications, Honorary Certificates